PETALOO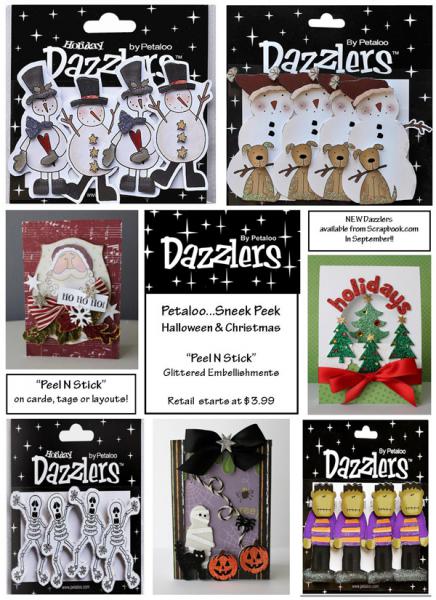 AUTHENTIQUE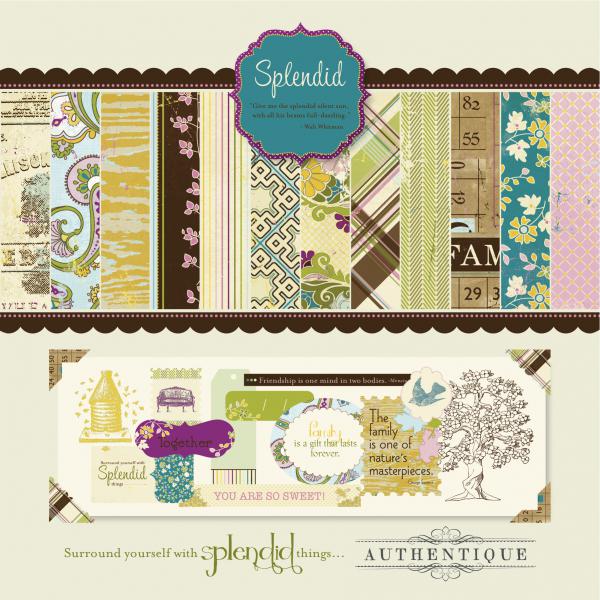 STUDIO CALICO
http://www.scrapbook.com/blogs/492889/view/177557.html
our sneak peeks
for

Prima's Summer 2011

release!
New

Flowers
New

Stamps
New

Papers
New

Canvas
New

Chipboard
New

Lace
and

a brand-new FUN line!
.......................................
Introducing:
Ruby Violet...
Mix and match the bits and baubles
to create fun projects and jewelry!
it's trendy
it's funky
it's kitchy-cool!
and it's perfect for spicing up any project!
...
We also think you are going to

LOVE

each of our six NEW beautiful paper collections and their stunning coordinating embellishments!
...
Come meet Pixie Glen...
a paper tale filled with pixies, sprites,tiny roses, and treasures
styled with a contemporary twist.
with coordinating embellishments:
soft, sweet flowers
sparkling vines
hand-stitched leaves
pearly ruffled flowers
feathers and crystals
beads and baubles
and
irresistable canvas shapes
With
Pixie Glen
all of your crafting dreams will turn from a
beautiful fairytale
into
reality!
...
Printery:
An artist stack of double-sided cardstock papers;
impressions selected from a Victorian Era Printmaker's library of etching plates.
Along with:
jeweled centers
vintage accents
ruffled fabrics
gilded paper roses
And:
essentials 11
printed paper flowers
blooming mulberry roses
The Printery Collection
coordinates with any color scheme
you can dream up.
...
Come meet Romantique...
like a delicate piece of porcelain,
this collection has the same translucent quality of a fine china decorated with romantic red roses.
with coordinating embellishments featuring:
bejeweled centers
sprinklings of pearls
delightfully delicate fabrics
and...
glistening birds
rich mulberry papers
decadent fabrics
...
Come meet Londonerry:
a line filled with images of playtimes in the past,
antique prints and old engravings in a time-worn pastel palette.
along with coordinating:
print mulberry roses
beaded leaves
fancy fabrics
and:
beads and baubles
intricate centers
matching prints
...
North Country...
woodland images of the forest in winter, coated in snow...
trees standing bare...
deer congregating amongst the natural beauty.
...
Alla Prima...
a painterly anthology of flowers
expressed in a refreshing mix of summer hues.
JENNI BOWLIN STUDIOS
Our Halloween 2011 double-sided cardstock line:
Starry Night
Jolly Jack
Scary Stripe
Halloween Accessory Sheet
Halloween Mini Pattern Sheet
Our Christmas 2011 double-sided cardstock line:
Holly Stripe
Carol Index
Wrapping Paper
Christmas Accessory Sheet
Christmas Mini Pattern Sheet
Alterable Alphas and Numbers:
Chipboard Elements:
Numbered brads:
Rhinestone brads:
Delicate brads:
Doily Flowers:
Foam Stamps:
Alpha Stickers:
NIKKI SILVIS