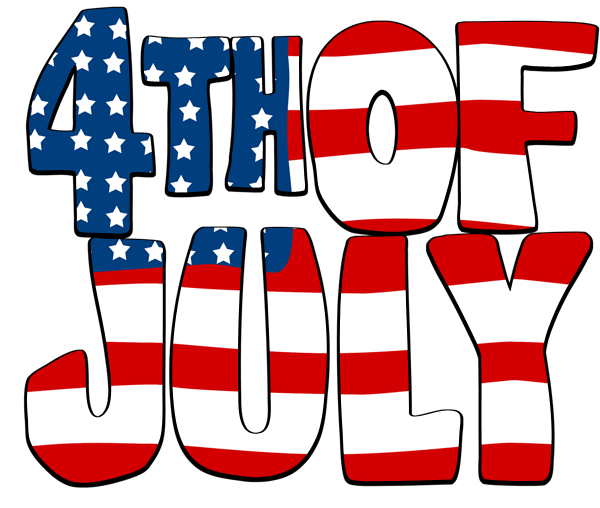 I also have some scrappy goodness to share with you today as well!
Kate McCulloch over at
Flourish With A Bling
is hosting a really fun color palette challenge for the month of July.
Stop by and join us for your chance to win some yummy
Flourish With A Bling Products!!
Check out FWAB's Blog for further details
http://www.flourishwithabling.com.au/blog/
Here is the color palette
Here is the sample I created for this challenge using some yummy FWAB Products
I used some super old Martha Stewart paper I had left over paired with some yummy handmade and Prima flowers. The sentiment is from My Minds Eye new Miss Caroline Collection.
What realy makes my card stand out is the yummy Pearl Flourish from
Flourish With A Bling!!
I used:
A few pearls in the center of my flowers and around my doilie from the
Hope you will come and play along with us!
To purchase your own FWAB Goodies click
HERE