A quick shout out to all those wonderful Dad's out there!
My kiddo's are so lucky to have such an AMAZING DADDY!
I count my blessings daily, for the wonderful life I have with him, and for the extraordinary father he is to our children.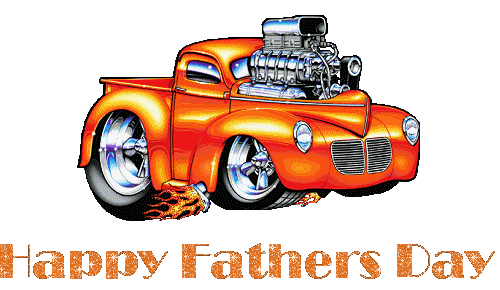 Hope all you Amazing Dad's
have a great Father's Day!!